Steve Dawson
Athletes For College Evaluator
Steve Dawson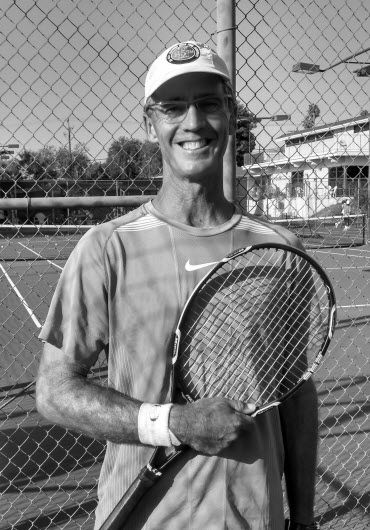 Steve Dawson is one of the few player-coaches in San Diego history to win every major junior title in San Diego and repeat that feat in Open Tennis in San Diego as well by taking the Harper Ink, Maureen Connolly, Wilbur Folsom and San Diego jr. Championships, as well as winning the San Diego District Men's Open Championship and the La Jolla Invitational Men's Open Championship.

Accepting a full athletic Scholarship to the University of Oklahoma, Steve twice was Big-8 Champion. Upon graduating with honors with a degree in literature, Steve took up full time tennis coaching and has spent 25 straight years developing students of the game and champions.

He has developed over 50 full scholarship athletes to major universities, produced 7 Southern Cal. jr. sectional champions, 1 USTA #1 ranked junior in United States, 1 ITF world junior champion, 1 US Open semi finalist, and 1 French Open Champion; and has travelled and trained with 3 ATP professionals: Hu Na of China ranked as high as 48, Kelly Jones of USA ranked 18 in doubles and a US OPEN Doubles semi finalist, and Elna Reinach of RSA, ranked as high as 29 in singles and a French Open Champion in MxD.